Name of Activity: Alphabet dance
Suitable for ages: 6+
How to play: Create your own fun dance routine with the moves that spell your name.
A – Twist Jumps x 4                            N – Fold arms and nod head x 4
B – Jump feet apart                    O – Knee bends x 4
C – Heel digs in front x 4                  P – Criss Cross jumps x 4
D – Roll arms                                     Q – Pat knees x 4
E – Sunshine arms                              R –Slide to the side
(Optional wiggle)
F – Sideways Gallop                         S – Head Roll
G – Star Jump                                     T – Shoulder Brushes
H – Clap hands x 2                             U – Waves overhead x 4
I – Jump and Clap x 4                       V – Pencil Jump
J – Balance on one leg                      W – Make a shape
(Dancer shape/pose)                     (Hold for 3 seconds)
K – Punch arms above head x 2     X – Slide to the side
L – Bounce in a crouch x 4                Y – Jump feet together
M – Stamp foot x 2                           Z – Skip x 4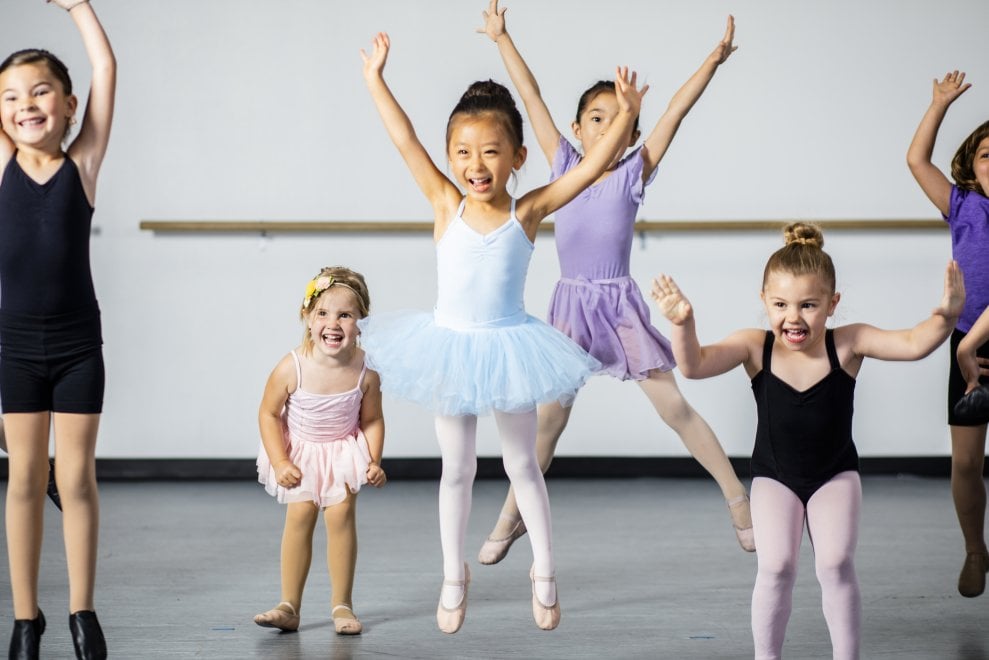 Salford Youth Alliance, Salford Community Leisure and the young volunteers we work with have put together a range of activities for young people to try at home during this difficult time. These activities can be done with little or no equipment.
Here is activity number Six
In the comments we would like to see your Results. Have fun. Salford Community Leisure Wuu2insalford YOUTH UNITY Sayo Sparky #stayhome #staysafe #workout
…